Fire safety is designed on different types of systems. Their coordinated work ensures immediate detection of fire, exhausting the poisonous smoke and extinguishing the fire.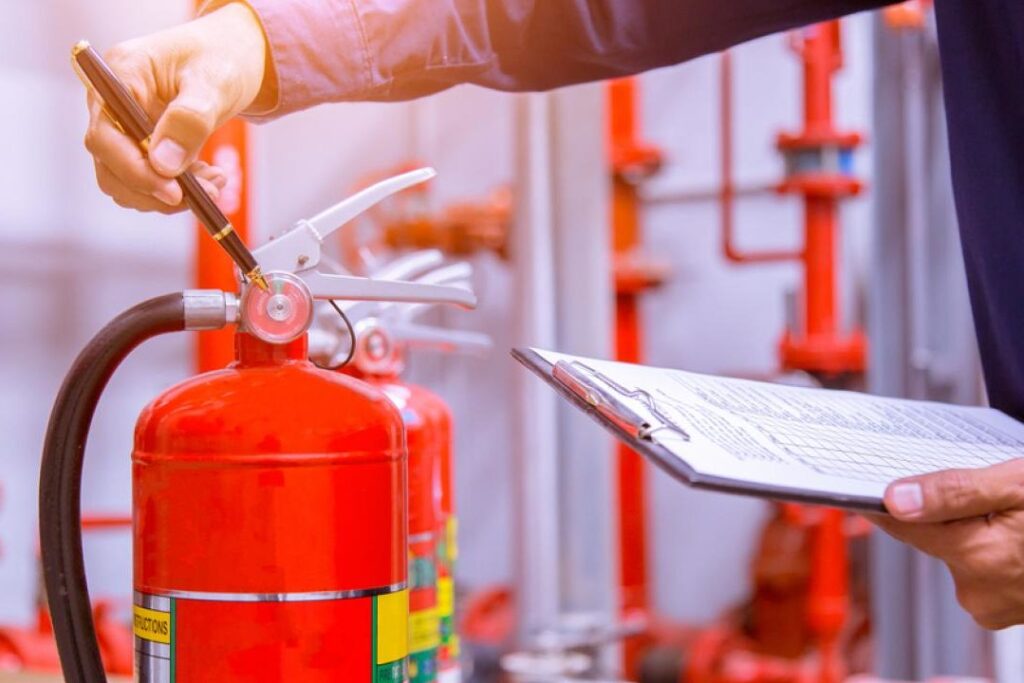 Each building is characterized by a configuration that implies the need to design or install individual fire extinguishing systems.
In terms of fire safety, IMPOSTI MEP offers the following:
Project services;
Automatic fire systems;
Fire alarm systems;
Human evacuation management systems;
Fire ventilation systems (air compression, smoke extraction, bringing fresh air into the building);
Inspection and charging of fire extinguishers;
Drawing up an evacuation plan.