Electricity and weak currents
There are many electrical devices around us and each of them needs electricity of the appropriate capacity. When arranging the network, it is necessary to correctly design the electronic network, which will be calculated for the appropriate load, in order to avoid additional costs related to infrastructure renewal in the future.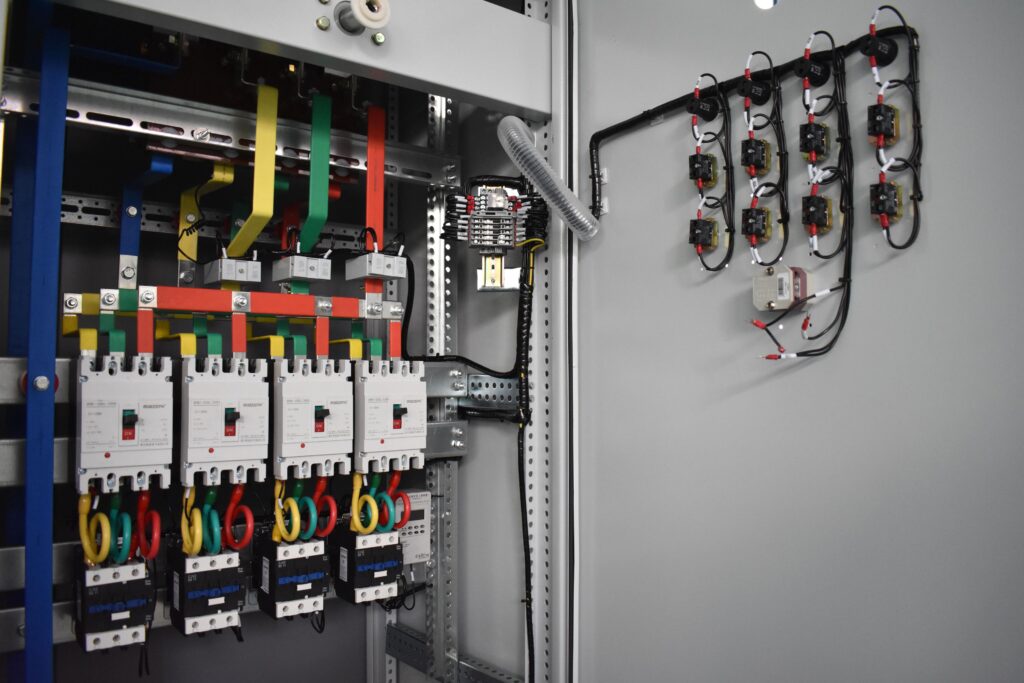 The highly qualified team of IMPOSTI MEP will design and arrange for you:
Internal and external networks;
Electrical shields;
Internal and external lighting;
Fire alarm;
Video-surveillance systems;
Access systems;
Fixed utility networks (for fixing computers, telephone lines and television).